Main Content Starts Here, tab to start navigating
BIRRIA FRIES
Authentic & Easy!
Our menu offers traditional Mexican cuisine. We use only the freshest ingredients. All of our dishes are the result of authentic family recipes passed down through generations. At Tomatito Mexican Food we are always ready to serve you.
Our Chef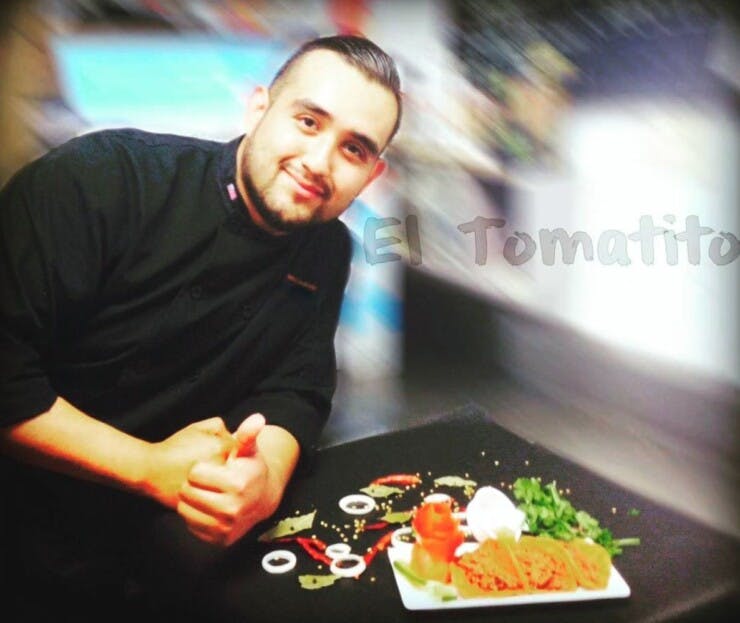 Chef Victor Perez
Food is my passion – my art is creating a delicious and surprising menu that will overwhelm your every sense.
Our Mission
At Tomatito, our mission is to honor our roots by always using fresh ingredients, while staying true to our recipes. Our strict dedication to our mission allows all our customers to experience authentic homemade Mexican Food.
Our Vision
Transmit & transcend from generation to generation our authentic Mexican food throughout the United States. Impacting our customers with flavor, excellent service, quality in our products and projecting a unique image. In turn, generating millions of jobs.


Careers
We'd love to have you join our team! Please use the form below to apply. Feel free to send in your resume even if you don't see the position you're looking for listed.
Contact
Send us a message and we'll get back to you as soon as possible.
Looking forward to hearing from you!